We at FACILIS, mean effortless. The other meanings of Facilis are agreeable, affable, pleasant, accessible, friendly and well adapted. Our tagline 'creativity with zero opacity'expresses that all our creations and dealings are done in an extremely honest manner and we have nothing to hide in our organisation. To sum up, we are completely transparent.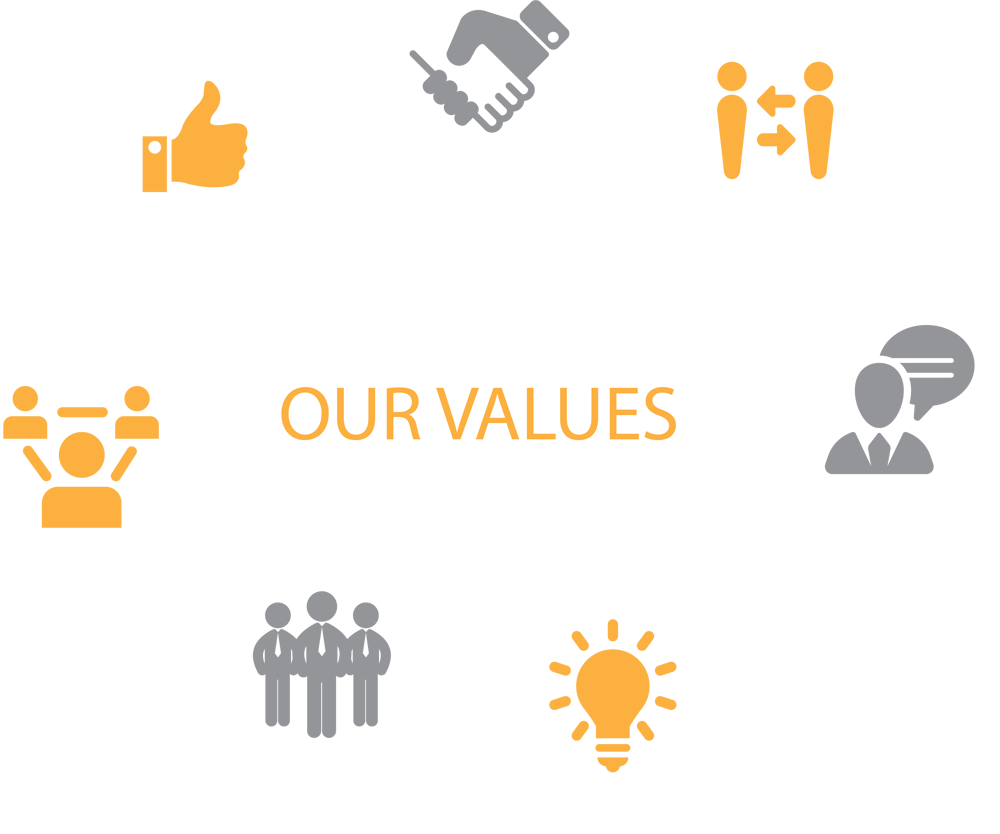 http://www.facilis.in/VirtualVsReality.html
). The execution of work on site starts only once all the execution drawings are ready. This aids in uninterrupted handover of site and clarity in actions.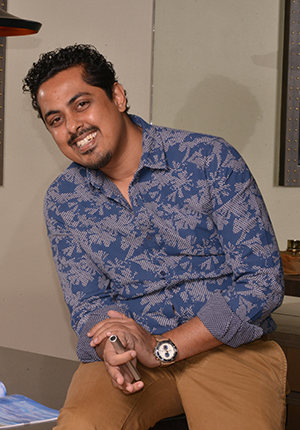 AR. VAIBHAV SHAH

PRINCIPAL ARCHITECT &
FOUNDER
" He likes to innovate details in designs for simpler execution. Loves to Travel & Explore new places across the globe.
Believes in upgrading lifestyle of people through designs which are innovative yet simplistic."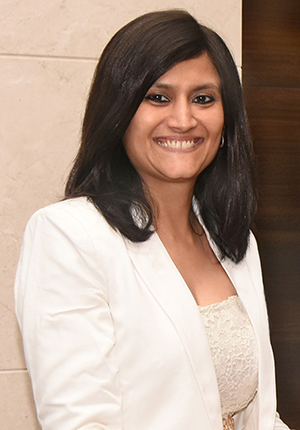 AR. GAURI SHAH

PRINCIPAL ARCHITECT &
FOUNDER
" She love travelling and exploring new places. Reading books on self-improvement, fitness & Leadership, is her hobby.
Improve daily is her life Mantra"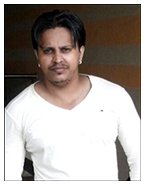 ANUP MAJHI

SR. ASSOCIATE &
PRESENTATION HEAD
"Consistency, dedication, deligence get you to unbelievable heights is his belief and he practices it each day."Gyming is his passion and he never gives a miss to it."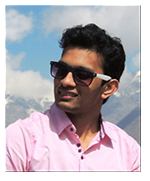 VIDIT SHAH

SR. ASSOCIATE &
ADVERTISMENT HEAD
"Believing in himself & following his dream is his ultimate goal.Make your signature so good as that reads as autograph."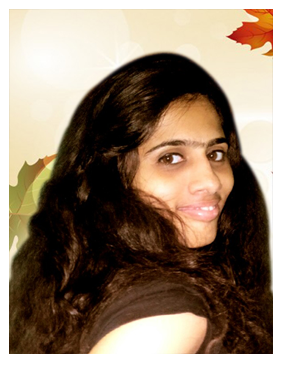 SUPRIYA JADHAV

ADMIN HEAD &
GRAPHIC DESIGNER
" She likes sports as it improves physical as well as mental strength. Painting & reading are her other hobbies."